Thursday, August 10, 2023 / by Jennifer Haubner-Vories
First Time Home Buying Hacks
For Buying A Home in 2023!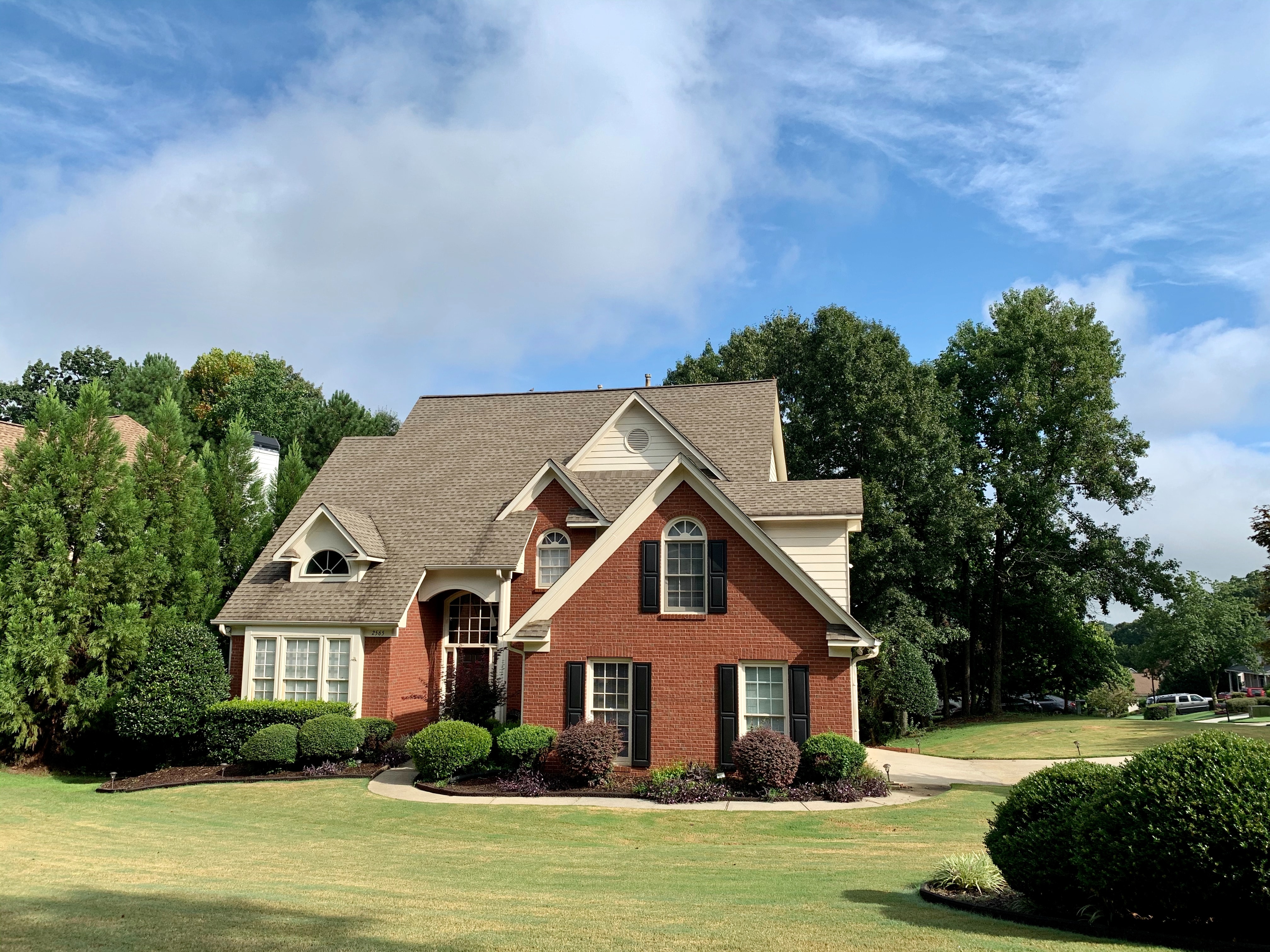 Buying your first home is a significant milestone and a thrilling venture. However, the process can be overwhelming, especially with the real estate market's ever-changing dynamics. To help first-time homebuyers navigate this exciting journey, we've compiled a list of essential home buying hacks for 2023. These tips will empower you to make informed decisions, secure a dream home, and turn this memorable experience into a successful investment for the future.
Assess Your Financial Situation
Before diving into the home buying process, take a close look at your financial situation. Review your credit score, outstanding debts, and existing monthly expenses. Setting a budget and determining your affordability will guide you in finding the right property within your means. Remember to account for additional costs like property taxes, closing fees, and home insurance. Once you have a rough idea of the additional costs, we recommend adding on $600 extra a month for utilities just to be safe (and that might be on the low end)!
Get Pre-Approved for a Mortgage
Obtaining pre-approval for a mortgage is a crucial step in your home buying journey. It not only demonstrates your seriousness to sellers but also allows you to narrow down your search to homes within your budget range. Shop around for different mortgage options to find the best rates and terms that suit your financial needs.
Research the Market
In 2023, the real estate market may have unique trends and dynamics. Stay up-to-date with current market conditions, including property values, interest rates, and housing inventory in your desired area. Having a good understanding of the market will enable you to make competitive offers and negotiate effectively.
Find the Right Real Estate Agent
Working with an experienced and trustworthy real estate agent can be a game-changer for first-time homebuyers. Look for an agent who specializes in assisting first-time buyers and has a deep understanding of the local market. A reliable agent will guide you through the process, answer your questions, and negotiate on your behalf.
Prioritize Your Needs vs. Wants
Create a list of essential features you want in your new home and differentiate them from the features you desire but can live without. This will help you prioritize your search and focus on properties that meet your most critical criteria. Flexibility is essential in the home buying process, so be prepared to compromise if necessary.
Consider the Future
When buying your first home, think long-term. Consider factors such as the neighborhood's potential for growth, proximity to schools, public transportation, and amenities. Assess how well the property will suit your needs in the coming years and whether it has the potential to appreciate in value over time.
Conduct Thorough Inspections
Never skip a home inspection! Hire a qualified home inspector to thoroughly evaluate the property for any structural, mechanical, or safety issues. The insights gained from the inspection will give you a better understanding of the property's condition and potential maintenance costs.
Negotiate Wisely
Negotiation is a standard part of the home buying process. Don't hesitate to negotiate on the price, repairs, or other terms. Your real estate agent can help you with this process and ensure you secure the best possible deal.
Don't Rush the Decision
Buying a home is a significant investment, so take your time in making the right decision. Avoid feeling pressured to buy quickly and don't settle for a property that doesn't meet your criteria. Patience and diligence will lead you to the perfect home for you.
Conclusion
Buying your first home in 2023 can be a rewarding experience with the right knowledge and preparation. By following these home buying hacks, you'll be better equipped to navigate the process with confidence, secure a home that aligns with your needs and financial goals. Remember, working with a trusted real estate agent and conducting thorough research will empower you to make informed decisions, ensuring that your first home is a cherished and valuable asset for years to come. Happy house hunting!
For 5 great questions to ask when you're interviewing potential Buyers Specialist Realtors, email us at Jennifervoriesteam@gmail.com. We would be happy to send them to you!
The Vories Team has been in the real estate industry for over 14 years! It's safe to say we have seen almost anything you could imagine with real estate, making us the best option for you & your family to help you buy or sell a home! We specialize in all things real estate, including but not limited to investing, buying, selling, & building new. We can help you get started in your real estate journey today! Visit our website or give us a call today. 1833-VORIES1.
---