Thursday, March 2, 2023 / by Jennifer Haubner-Vories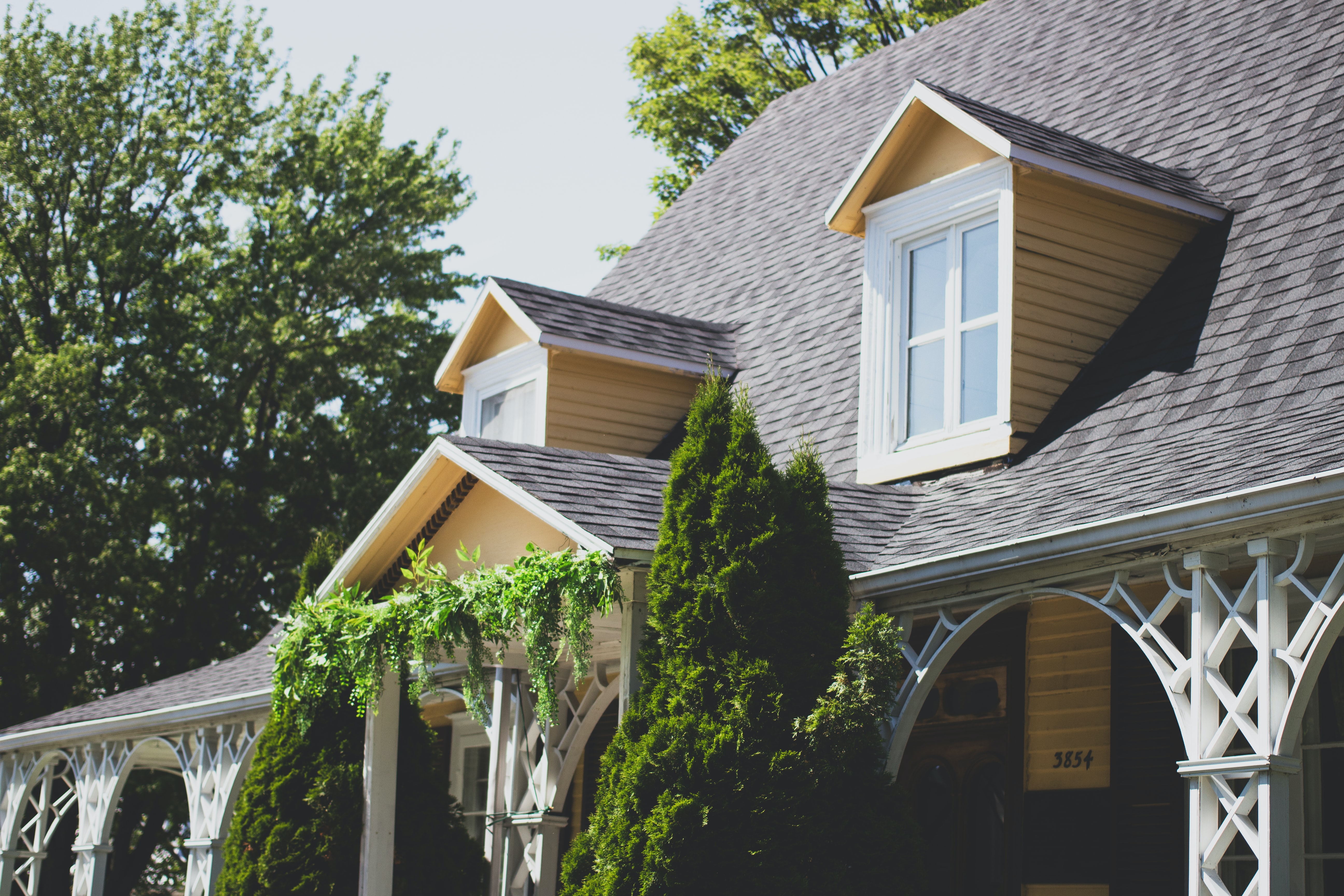 Spring is Surely on its Way to the Tri-State Area!

Spring is coming & we know how excited you are to welcome the warm weather back into your lives, BUT that means rain showers & soggy grounds! So that leaves a few things for us to do before Spring comes & it's too late for us to prepare our home how we need to.
What Does That Mean for You?

What does this mean for you? We're glad you asked!
It will mean something different depending on what kind of home you live in, the amenities your home has & how much you need to do based on your own life & living situation!
For example, if you live in a condo, your Spring prep will look different than someone that lives on a farm or a three-story home! This list is a broad-stroke list & does not include *everything* homeowners can prepare but a short get-started list. As always, if you have questions, or concerns, or need help getting these tasks checked off your Spring prep list, contact us. We're here to help!
Preparing Your Home For Spring:

If you are a homeowner, this is for you! We all know the feeling of finding out your AC unit quit working overnight, or a pipe busted in the middle of one of your first trips of the year, & it's not a good feeling. That's why we recommend taking on a few tasks a week (if doable) to make sure your home is ready for when the Spring weather sets in.
Our list includes but is not limited to:
-Check your windows & doors for drafts & leaks
-Clean out your outside water spigots
-Make sure your pipes are insulated & not leaking
-Get your chimney cleaned out
-Get your AC Unit serviced
-Switch your ceiling fans
-Cut back tree branches
-Clean up around your foundation outside & water spouts
-Clean out your gutters
-Get your roof inspected if it's been a while


As we said, this is a broad-stroke list. Make sure you are doing your own research when it comes to what is best for your home & its overall health for the upcoming Spring.
The Vories Team has been in the real estate industry for over 13 years! It's safe to say that we have seen almost anything you could imagine with real estate, making us the best option for you & your family to help you buy or sell a home! We specialize in all things real estate, including but not limited to investing, buying, selling, & building new. We can help you get started in your real estate journey today! Visit our website or give us a call today. 1833-VORIES1.
---