Wednesday, July 5, 2023 / by Jennifer Haubner-Vories
5 Things To Do Before Buying A Home:
Your Ultimate Guide!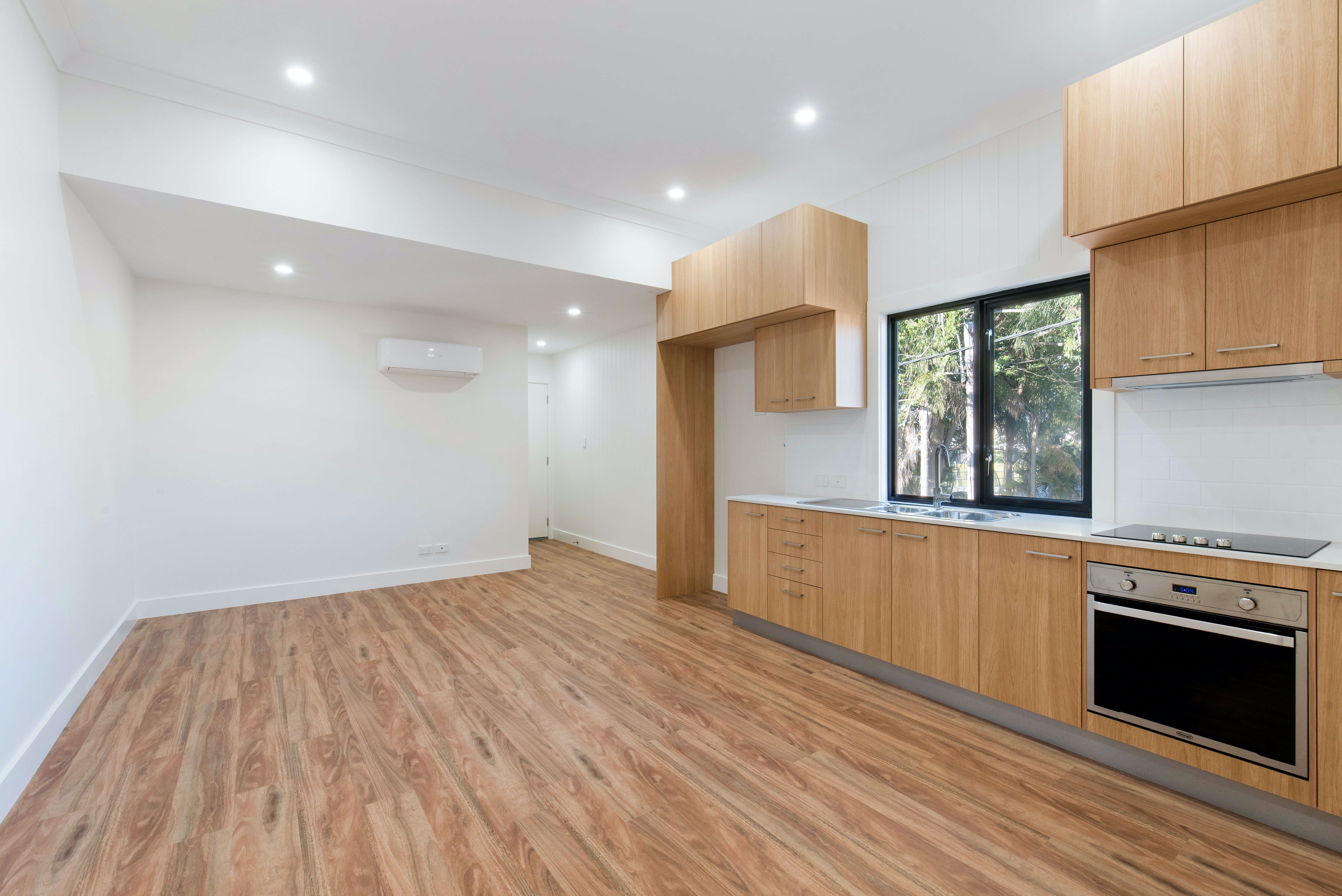 So, you're ready to buy a house? Well, good thing you came here first because we've got a few tips for you to consider before diving in head first.
Buying a home is an exciting milestone in one's life. However, navigating the process can seem overwhelming, especially for first-time buyers. To ensure a smooth and successful home buying journey, it's crucial to approach it with a well-defined plan. In this blog post, we'll walk you through the first five essential steps to take when buying a home. Let's dive in!
Assess Your Financial Situation:
The first step towards buying a home is evaluating your financial situation. Determine how much you can afford by reviewing your income, savings, and expenses. Take into account your monthly budget, including potential mortgage payments, property taxes, insurance, and maintenance costs. Use online mortgage calculators to estimate your affordability range and obtain a rough idea of the loan amount you may qualify for.
Start Interviewing Realtors:
Once you are all 100% all in and ready to start the real process of house hunting, start asking around and interviewing potential Realtors you want to work with. This is an integral part in the homebuying process because no one knows the market better than the experts that work in it everyday. Not everyone is on the same expertise level though, so that's why it's essential you take the time to sit down and interview at least 5 Realtors before you decide on who you're going to go with. They can then help you make educated decisions based on your personal needs, wants, and desires.
Obtain a Mortgage Pre-Approval:
Once you have a clear understanding of your financial capabilities, it's time to obtain a mortgage pre-approval. This step involves approaching lenders or mortgage brokers to assess your creditworthiness and determine the maximum loan amount they are willing to lend you. Pre-approval provides a solid foundation for your home search, as it gives you a clear idea of your budget and demonstrates your seriousness as a buyer to sellers.
Create a Wish List and Set Priorities:
Before diving into the housing market, it's essential to create a wish list that outlines your desired home features and preferences. Consider factors such as location, size, number of bedrooms, layout, amenities, and proximity to schools, cities, or transportation. Setting priorities helps you remain focused during your search and avoid getting swayed by properties that may not meet your needs in the long run.
Start Your Home Search:
Armed with your wish list and a competent real estate agent, it's time to embark on your home search. Utilize online listing platforms, attend open houses, and schedule viewings to explore properties that align with your requirements. Take notes, ask questions, and evaluate each property based on its condition, location, price, and suitability for your lifestyle. Keep an open mind but also stay focused on your priorities.
Bonus Tip: Set aside extra time and money to interview and hire a professional home inspector to assess the condition of the property before making an offer. This step can help uncover any potential issues and provide you with valuable information to make an informed decision.
Buying a home is a significant financial and emotional decision, but by following these initial steps, you'll be well on your way to finding your dream home. Remember to assess your finances, interview Realtors, secure a mortgage pre-approval, set priorities, and start your home search. With proper planning and guidance, your journey to homeownership can be an exciting and rewarding experience. Good luck on your quest for a new home!
For 5 great questions to ask your potential Interviewing Buyers Specialist Realtor, email us at Jennifervoriesteam@gmail.com. We would be happy to send them to you!
The Vories Team has been in the real estate industry for over 14 years! It's safe to say we have seen almost anything you could imagine with real estate, making us the best option for you & your family to help you buy or sell a home! We specialize in all things real estate, including but not limited to investing, buying, selling, & building new. We can help you get started in your real estate journey today! Visit our website or give us a call today. 1833-VORIES1.
---