Wednesday, June 21, 2023 / by Jennifer Haubner-Vories
Unlocking Success as a Real Estate Agent:
Mastering the Power of Communication, Listening, and Caring!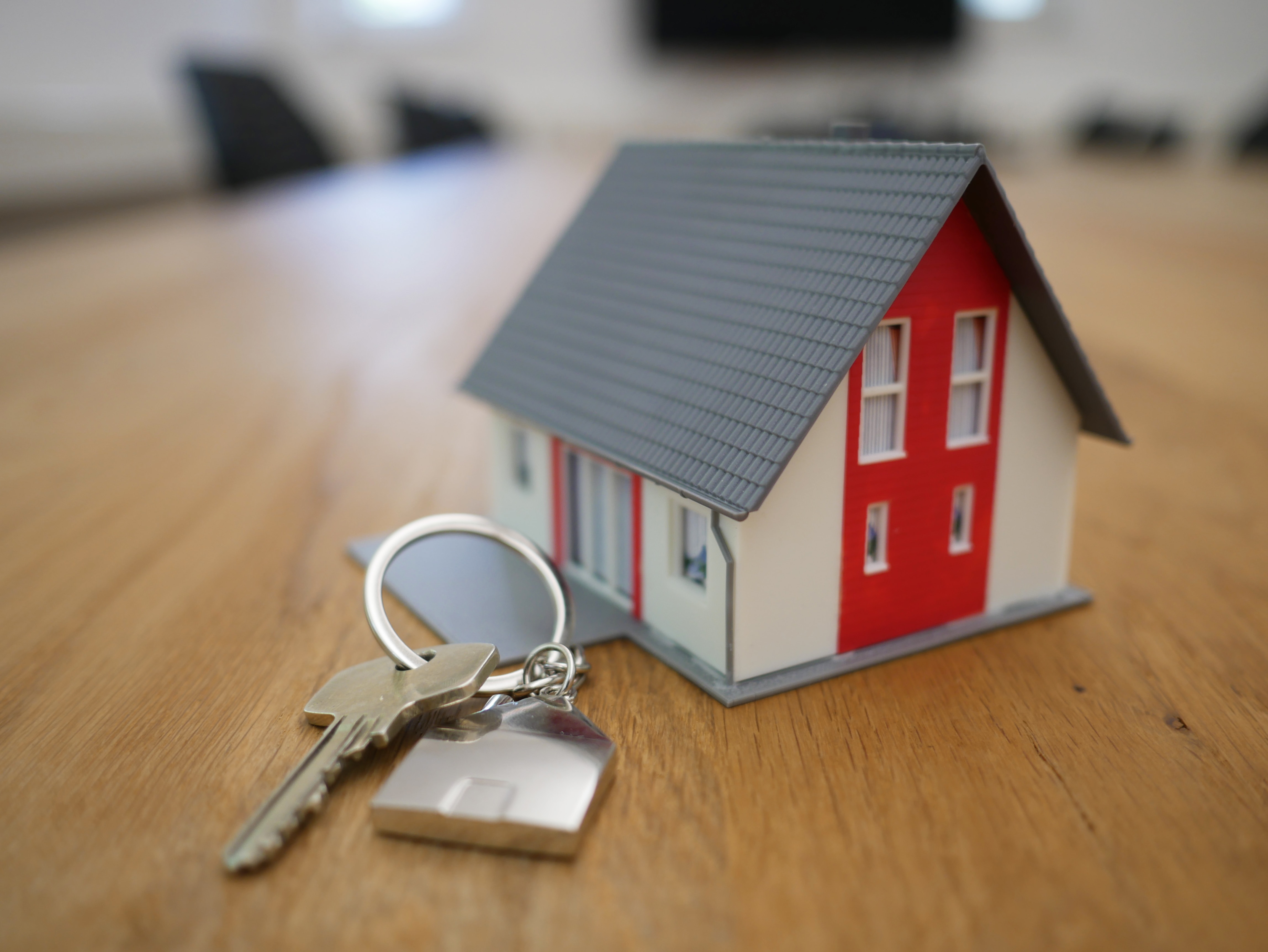 Hey there, future real estate superstar! Are you ready to embark on an exciting journey into the world of property sales?
Well, grab your hard hat and get ready to learn about three essential skills that will skyrocket your success as a real estate agent.
Today, we're talking about the magnificent trio of communication, listening, and caring. So, let's dive right in and unlock the secrets to becoming a top-notch agent!

Communication: The Superpower You Never Knew You Had

Picture this: you're in the middle of showing a gorgeous house to a potential buyer, and you start talking about the property's breathtaking view. But wait, what's that? Your words are as dull as a beige paint swatch! Fear not, my friend, because communication is here to save the day. As a real estate agent, communication is your secret weapon. It's not just about spewing fancy words; it's about connecting with people. Use your words to paint vivid pictures in their minds, showcasing the unique selling points of each property. Be clear, concise, and sprinkle in a touch of enthusiasm. Remember, you're not just selling houses; you're selling dreams!

Listening: The Art of Ears and Empathy

Now that you've mastered the art of communication, it's time to tune in to the frequency of listening. Imagine you're having a conversation with a potential client, and they mention their love for spacious kitchens. If you're daydreaming about granite countertops, you're missing a golden opportunity!

Listening is more than just hearing words; it's about showing genuine interest and understanding. Take mental notes of what your clients say, ask follow-up questions, and let them know you value their input. By listening attentively, you'll gain valuable insights into their desires, preferences, and needs, allowing you to find the perfect match for their dream home. Plus, listening builds trust and shows that you care (which brings us to our next point)!

Caring: Where Emotion Meets Excellence

In the world of real estate, caring is the secret sauce that turns transactions into lifelong relationships. But what does it mean to care as a real estate agent? Well, it's about going the extra mile, stepping into your clients' shoes, and showing genuine empathy.

Buying or selling a property is a big deal, and your clients need to feel supported throughout the process. Be proactive in providing updates, offer a comforting presence during stressful times, and always strive for their best interests. Remember, your clients are more than just dollar signs; they're people with dreams, hopes, and fears. When you show you genuinely care, you create not just satisfied customers but raving fans who will refer you to their friends and family.

So there you have it, budding real estate wizards! By mastering the powers of communication, listening, and caring, you'll unlock a realm of success previously hidden in plain sight. Remember, be the agent who can dazzle with words, genuinely listen to clients' needs, and show heartfelt care throughout the journey.

Now, go forth and conquer the real estate world.
The keys to success are in your hands!

The Vories Team has been in the real estate industry for over 14 years! It's safe to say we have seen almost anything you could imagine with real estate, making us the best option for you & your family to help you buy or sell a home! We specialize in all things real estate, including but not limited to investing, buying, selling, & building new.
We can help you get started in your real estate journey today!
Visit our website or give us a call today. 1833-VORIES1.
---